Our Company
A tradition of superior account management. Your partner in today's competitive world.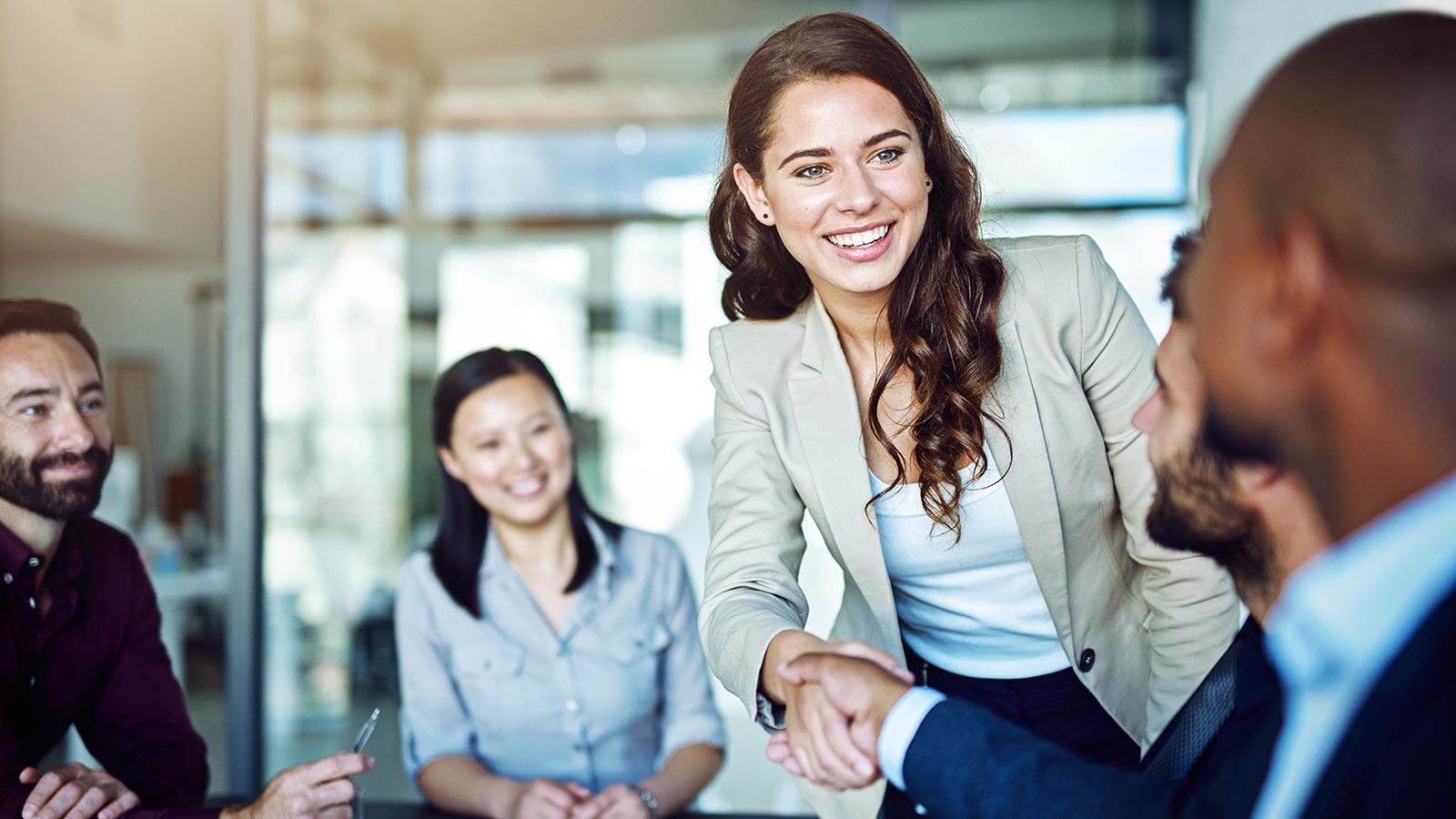 Whelton Insurance Consultants Ltd.
Whelton Insurance Consultants Ltd. is a leading provider of group employee benefits, pensions and RRSPs.
Whelton Insurance Consultants Ltd. was incorporated in 1978 to provide a superior, professional service to corporate clients on all matters relating to employee benefit and compensation programs. Whelton Insurance Consultants Ltd. has access to all major national insurance companies ensuring objective and impartial recommendations. Whelton Insurance currently manages over 300 corporate clients throughout the United States and Canada.
Our Services
Corporate Benefit Consultants
Design and implementation of employee benefit programs
Assessment and review of existing group benefits
Selection of group insurance carriers
Employee communications – designing employee benefit brochures and handbooks
Reviewing collective bargaining agreements and proposals
Analyzing group administration and claims servicing problems
Disability Management
Executive compensation plans and perquisites
Implementation of pension plans and review of existing pension programs
International benefits
Flexible Benefit Programs

Whelton Insurance Consultants provide employers with the flexible benefit program best suited to their needs. We also ensure the successful implementation of the program through administrative and communication support.

Employee Assistance Programs

This program offers employees access to confidential, professional counselling for personal, legal, social, emotional and substance abuse problems. This service helps employees cope during turbulent times and assists in maintaining productivity levels.

Health Spending Accounts

These accounts operate in a similar manner to bank accounts and provide a simple and effective method of controlling costs while offering employees flexible coverage.

Self Funding

This style of funding can work in financial favour of employers most typically on Dental components of employee benefit programs. Given the low risk in the Dental benefit, many companies question the usefulness of insured Dental plans. By self funding, employers are able to further reduce their costs.
Our Consultants
Michael Whelton President
Educated at York University in Toronto and spent time with the Canadian Broadcasting Corporation as a job and wage analyst. Michael worked for two New York Stock Exchange member firms in Southern California where he conducted many investment seminars along with guest appearances on public television's financial programs. After spending time with the Prudential Insurance Company in California and the Manufacturer's Life Insurance Company in Vancouver, he incorporated Whelton Insurance Consultants in 1978.
Benjamin Aultman Senior Broker
Originally from Ontario, Benjamin moved out to British Columbia where he pursued a career in the Canadian Armed Forces. He studied at both Nipissing University and the University College of the Fraser Valley. After 5 years with the Armed Forces he was offered an officer's commission, but decided to take a civilian career instead. Benjamin joined Whelton Insurance Consultants in 1990 and is now our senior broker.
Gregory Whelton Broker
Received his Bachelor of Arts with a major in history after studying for 4 years in the United States. He took numerous courses in Italy and Ireland complimenting the education he received in Virginia. After graduating, Gregory joined Whelton Insurance Consultants full-time in 1997.
Maria Whelton Broker
Extensively pursued her music career from an early age and holds a performer's ARCT degree for piano as well as a Bachelor of Arts. She is principle harpist for several Vancouver and Lower Mainland orchestras. Maria started working part time for Whelton Insurance Consultants in 1999 and began full time in 2001.
Alexander Moularas Broker
Received a Bachelor of Arts in history and believes the past offers us lessons worth noting. When he joined Whelton in 2012, Alexander brought with him industry experience gained through prior employment with a U.S. subsidiary of AON.